Why remote working is here to stay
Are you wondering if remote workers may be the staffing solution for you? Read our top 5 reasons why remote working will improve your business.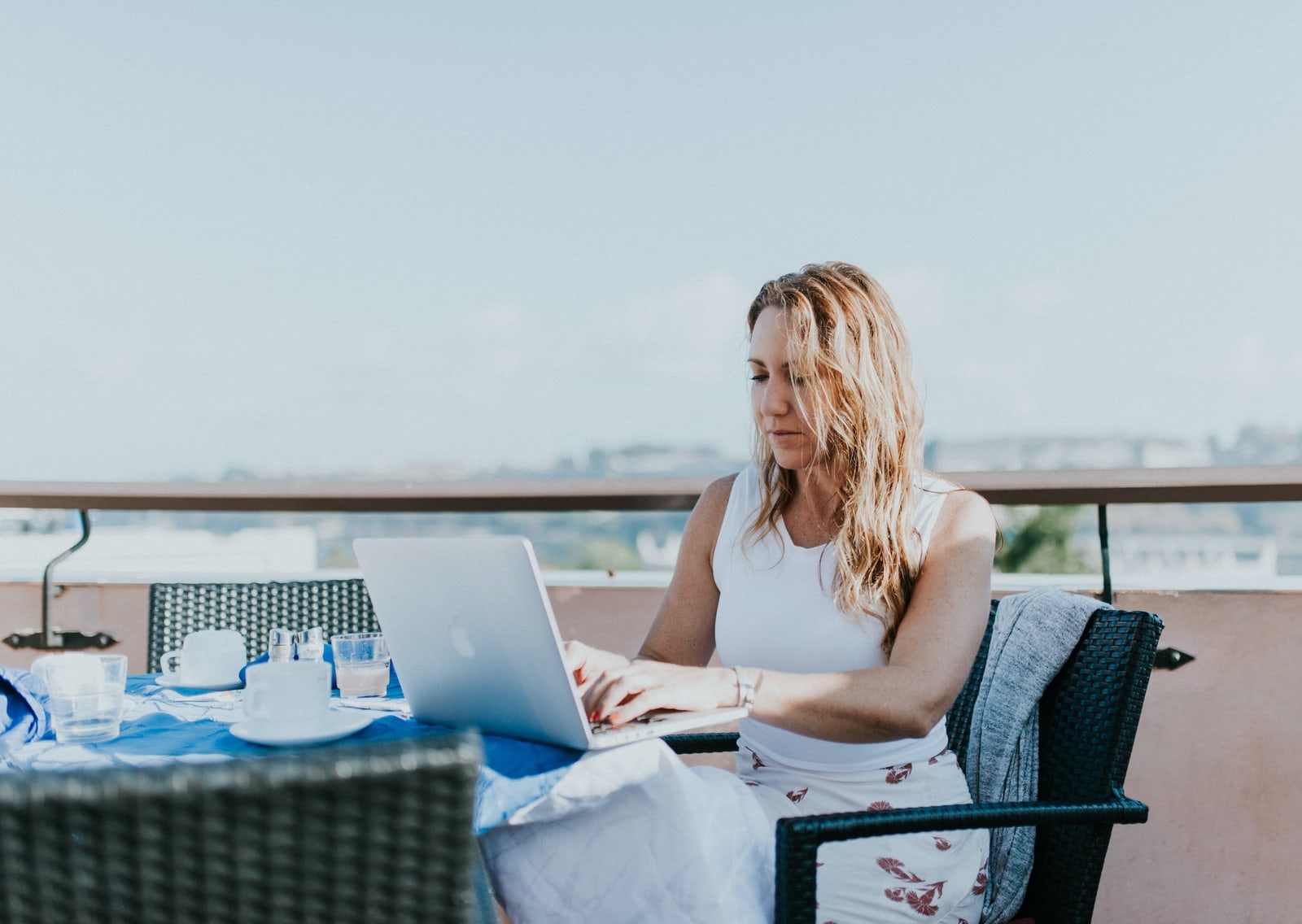 When we started Qlick in 2017, hiring remote personnel wasn't an option simply because the market wouldn't consider it. But even if they had, the whole process of hiring someone from a different country, with different laws and regulations, was still a hassle most organizations wouldn't consider. Nowadays, however, hiring remote talent has become standard practice in scarce sectors such as IT and tech, but almost a necessity if you want to find talented professionals. Moreover, as remote working has become the standard practice in the last turbulent years, more and more organizations are starting to see the benefits of hiring remote workers. Are you still not convinced this may be the solution for you? Read our five top reasons why hiring remote workers will improve your business.
1. By broadening your talent pool, you can hire the best and increase the overall performance.
Hiring a new employee has become a highly competitive game, as scarcity is the biggest bottleneck for hiring talented new employees. As a result, finding the right candidate for your organization has become more and more difficult. When you add in factors such as logistic factors and lack of internal resources, hiring the best talent has become almost impossible. Consequently, many companies have to raise the stakes in order to attract and hire the best professionals out there or even settle for less qualified personnel.
The solution, however, is quite simple. As an organization, you can take back control by expanding your search and tapping into the global talent pool. Not only will you find qualified candidates that are eager to work for international companies, but you will also be able to pick your new hire from a whole new list of top performers. Moreover, their unique experiences elsewhere will give you brand new insights and perspectives you might otherwise have missed out on, which can have a significant, long-lasting impact on your entire organization.
2. Working remotely can improve the work-life balance of your employees
We have all experienced working from home by now due to the last few turbulent years. Whereas we were all used to commuting to work every day, we are now also familiar with working from home. Although it might not be everyone's cup of tea, many companies have also experienced the benefits of working remotely.
For one, your employees do not have to commute every single day, ensuring that they do not have to spend extra time traveling to and from work. As a result, your employees are better rested and able to spend their precious time on other things that will help them to improve their work-life balance significantly, such as exercising or spending time with their friends and families. Moreover, studies have shown that it is actually easier for remote workers to protect their work-life balance, as they are more used to protect their time off and to respect office times.
3. Remote working increase productivity
Whereas remote work has become a mandatory condition for most of us, before the pandemic, it was a luxurious benefit companies would offer to their employees. There are many benefits to working from home, there are no distractions from colleagues, there is no commute that takes time out of your day, and you are fully able to manage your own time. This allows people to schedule their day according to what works best for them. Besides, allowing your employees to work remotely indicates trust, gives your employees a sense of responsibility and autonomy, which increases your employees' motivation. All in all, this helps to increase the productivity of your employees.
4. Remote workers will save you money
In contrast to popular belief, remote working will actually reduce costs. Not only because it increases the productivity of your employees, but also because it reduces any additional costs you might have when all your employees work in the office, such as cleaning costs, rent, and travel reimbursements, among other things. Besides, when you no longer spend the money on all these additional costs, you can actually spend money on things that will increase your revenue. For example, it enables you to invest in your employees.
When you provide your employees with the best tools, programmes, and a personal development budget, it also adds to the overall benefits package of your company. This will not only help you attract the best talent and increase the overall productivity, but it will also ensure that your employees feel valued. Besides, when you help your employees to continue to develop themselves and their skills, this will also directly benefit you and your organization.
5. Remote workers help to boost your reputation
Finally, remote working helps to boost your reputation. By providing the possibility to work remotely, it indicates that you care about what your employees want and need. As much as it illustrates that you are flexible for the working father, who might not be able to come into the office every day, it also benefits the employee who likes to work in their PJs.
Allowing your employees to work remotely also helps you to become more inclusive, as it increases the chances you will have a more diverse staff from different walks of life and cultures. This does not only reflect well on you as an organization, but it also gives you invaluable insights and increases productivity.
Last but not least, working from home is also good for the environment. It benefits your organization's carbon footprint, and it significantly contributes to your corporate social responsibility.
Want to learn how Qlick can help?
With Qlick Remote we offer an all-in solution for remote workers for over 150 countries. We handle the payroll process, tax systems, and hire the best talent worldwide; always fully compliant with local laws. Are you wondering how Qlick can help you? Contact us to hear what we can do for you!